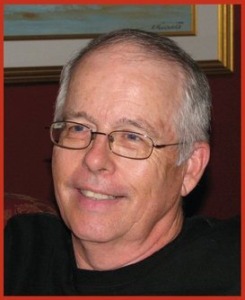 I am John Holton – Johnny's dad and author of
ABCDEEG – A Father's Journey With His Disabled Son.
Welcome to my Blog!  Although my book includes many anecdotes and tells Johnny's story, our lives go on and there are many aspects of Johnny's and our family's lives that I hope to share with you and to receive your comments about…
So, please keep checking my Blog and please share your insights and feelings. To do so, click "Reply" on the left, just below my post.
John
---
To purchase the book ABCDEEG – A Father's Journey With His Disabled Son, Click Here